Consulting
Opening up new markets.
Projects often start out as technological, but invariably end up as a business success.
We develop business strategies that take decisive perspectives and add value to conventional products through digital access. An amazing learning curve in the market is pre-programmed.
Pragmatic, confident, self-assured
We work with a pragmatic and courageous attitude to business, but we also know our limits – and can thus conquer new territory all the better. Our interdisciplinary approach is based on conviction and experience. Each strategist at ZIFFEREINS has proven expertise in a specific area, in which out-of-the-box thinking yields tangible results.
Digitalising markets
The Cluetrain Manifesto provided the clever phrase: 'Markets are conversations'. Nowadays, companies are talking more than ever. Some companies even engage in bold conversations far from any broadcast frequency. The means of choice is digitisation: but if more and more can be done, where do you start? What is the best fit for the company and its language, culture and strategy? How does a company differentiate itself through smart technology? There is no shortage of questions. Instead of conventional answers, we promise you an excitingly fresh look at communication channels that give you a much needed competitive edge over your competitors.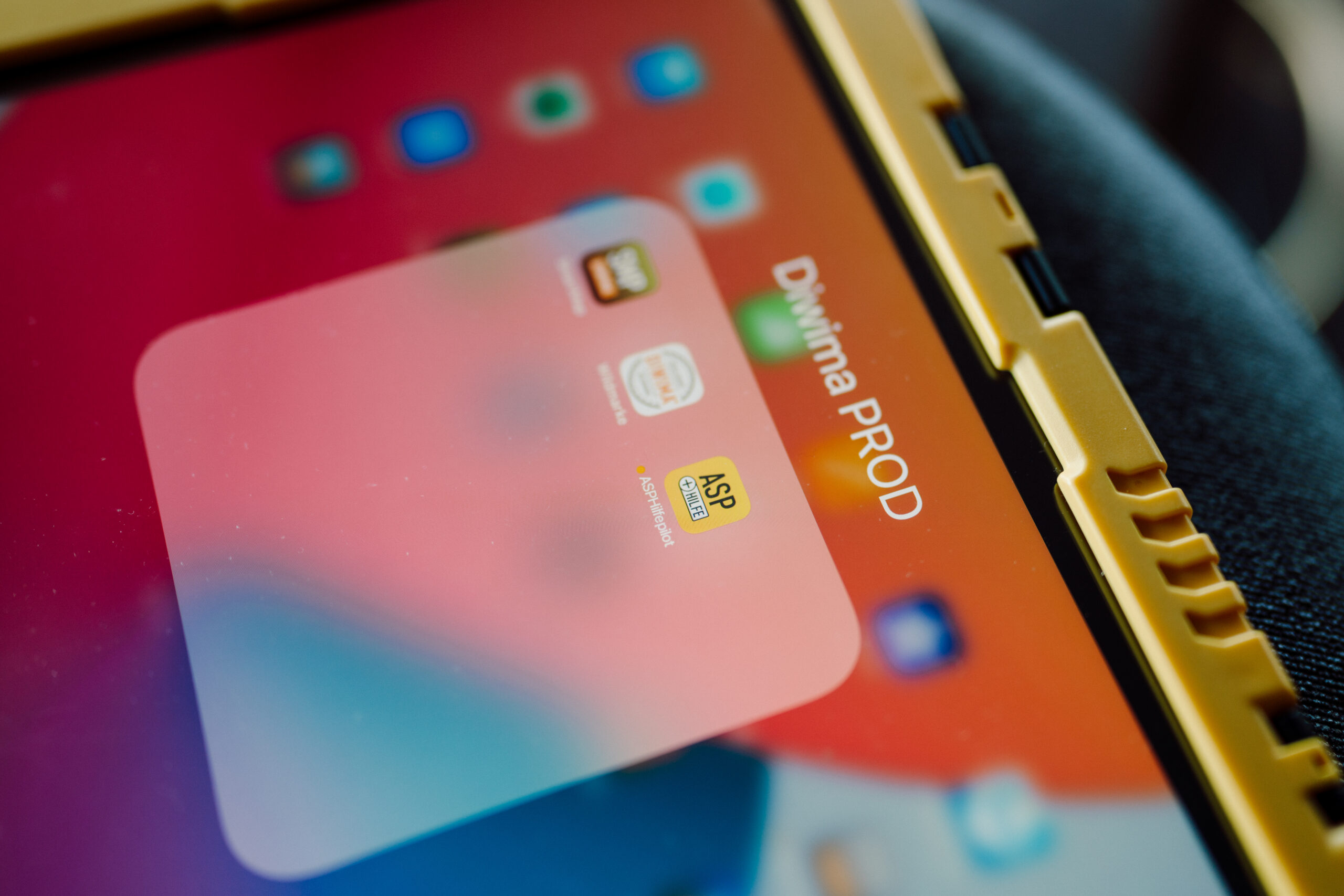 Market accelerator 'app'
Apps are now being developed by the second. Most of them flop, but a few change the world a little. Success cannot be calculated like a mathematical equation. But we can tell you one thing from experience: the app is always just the visible tip of the iceberg. Underneath lies a clean market and product strategy, a bold vision, a strong action plan as well as a smart, sometimes unusual, variation of technology.