Range of services
Attention to detail to make things bigger.
Our range of services has grown organically from personal conviction, decades of experience and an entrepreneurial sense of purpose.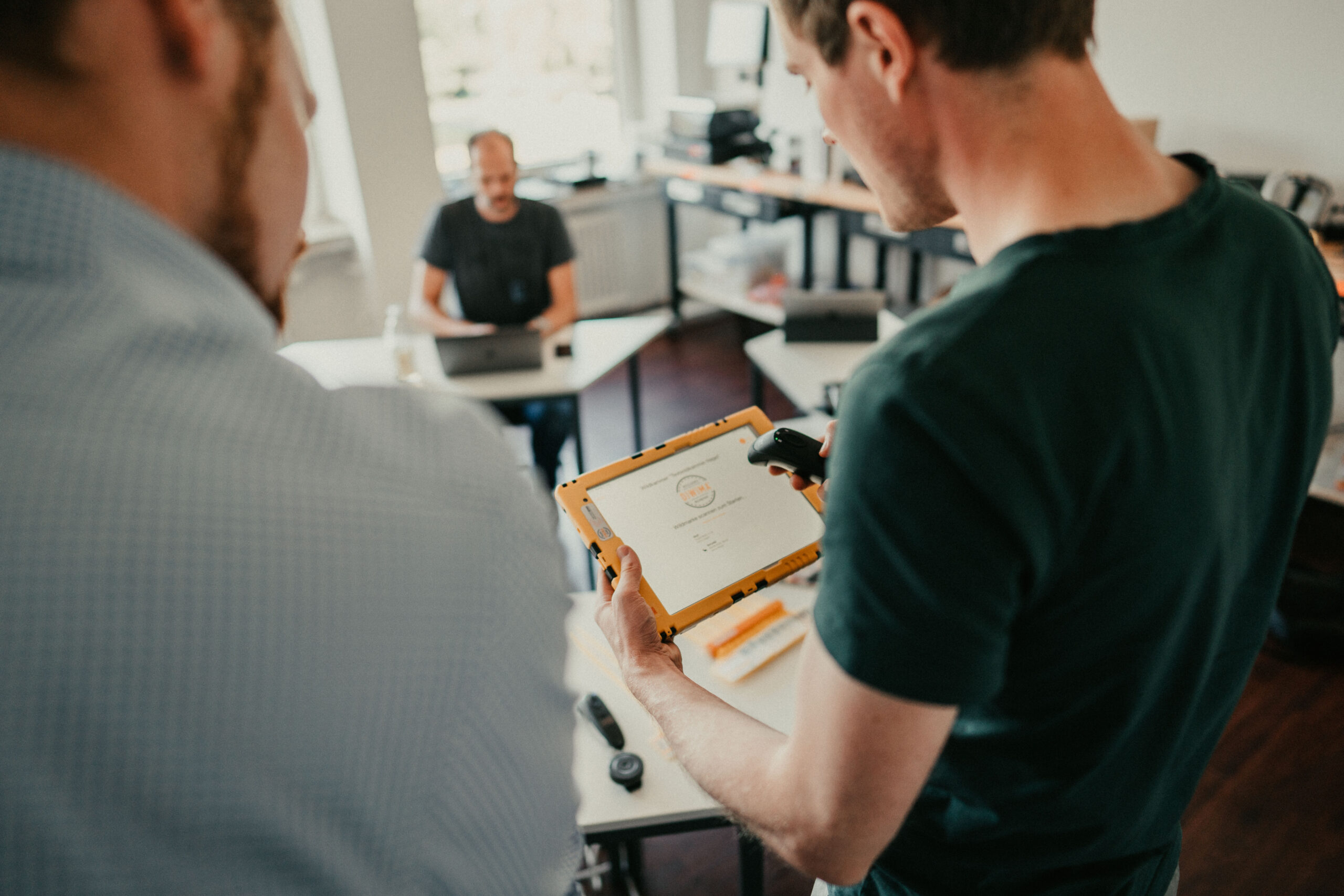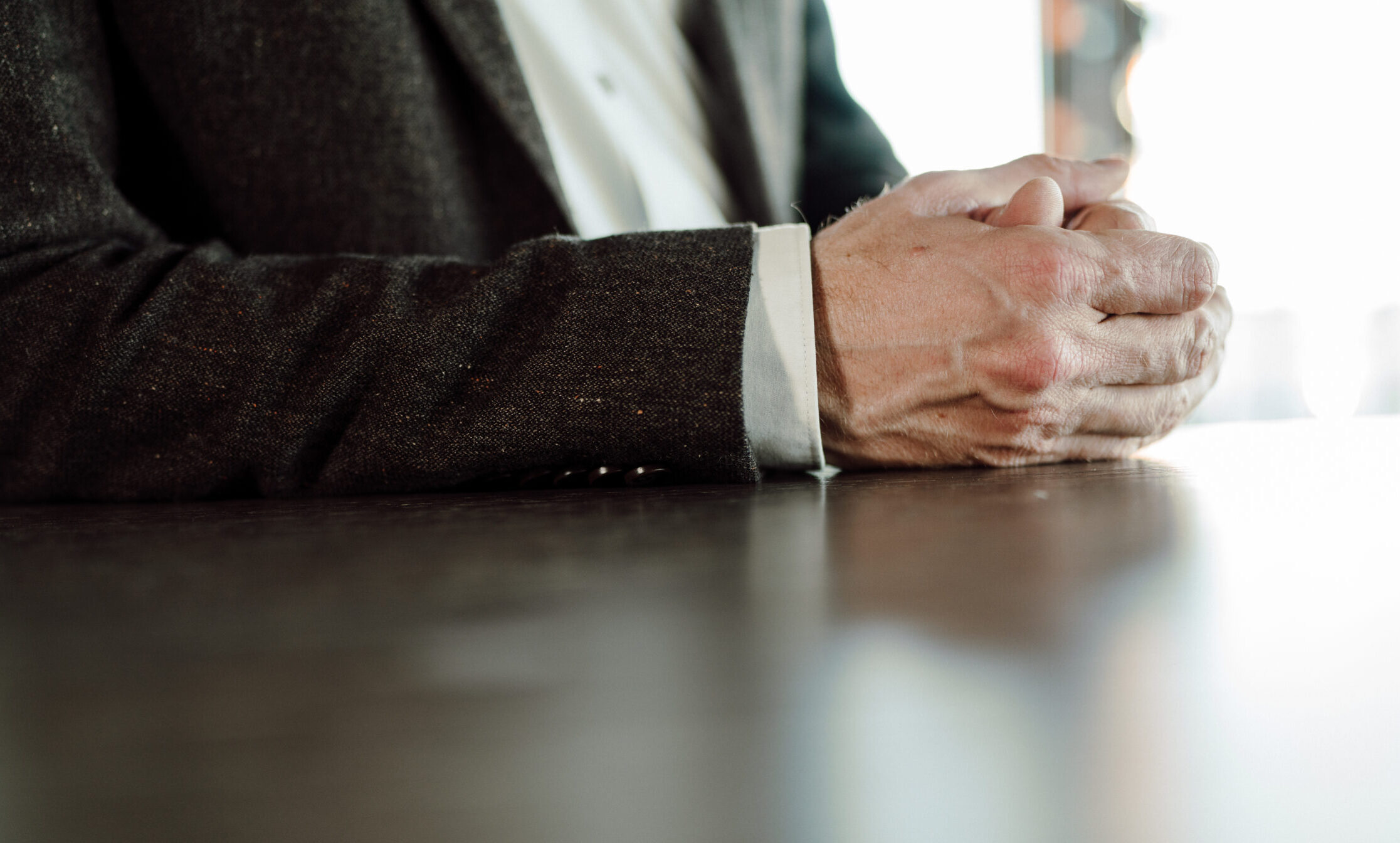 Entrepreneurial & accountable
The ZIFFEREINS Group is a technology-focused consulting, implementation and investment company under one roof. After all, promising products should always get out into the world. Therefore, we want to be responsible for the inception and development of really good ideas.
Robust design
We work in four service areas that go hand in hand: Entrepreneurial Consulting, Research & Investigation, our Software Development and Company-in-a-Company unit.